SIMPLIFYING BUSINESS COLLABORATION
VIDEO CONFERENCING | UNIFIED COMMUNICATIONS
Our sOLUTIONS
Video Conferencing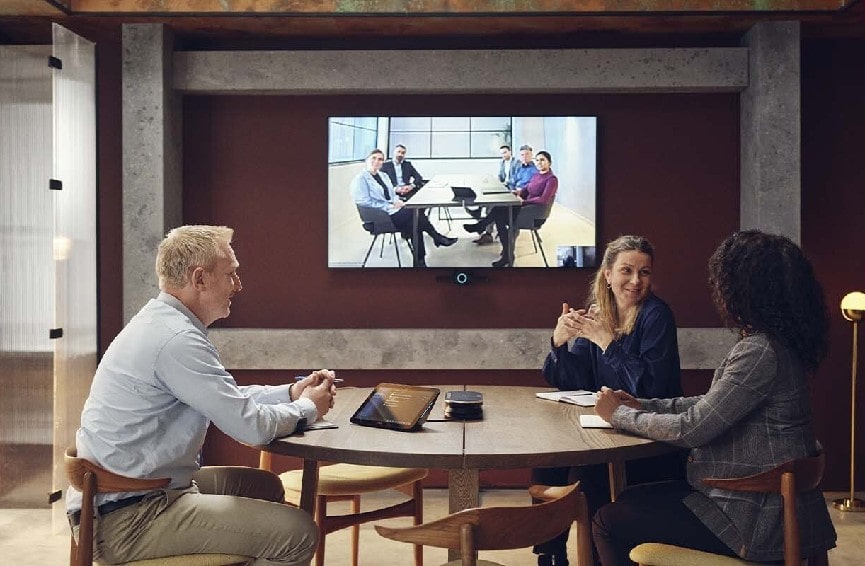 Innovative Video Conferencing Solutions
LIONWARE is your complete technology provider for design, installation, and service of professional video conferencing systems. Enhance and upgrade your meeting room today with our range of innovative video conferencing and collaboration solutions from the world's leading brands.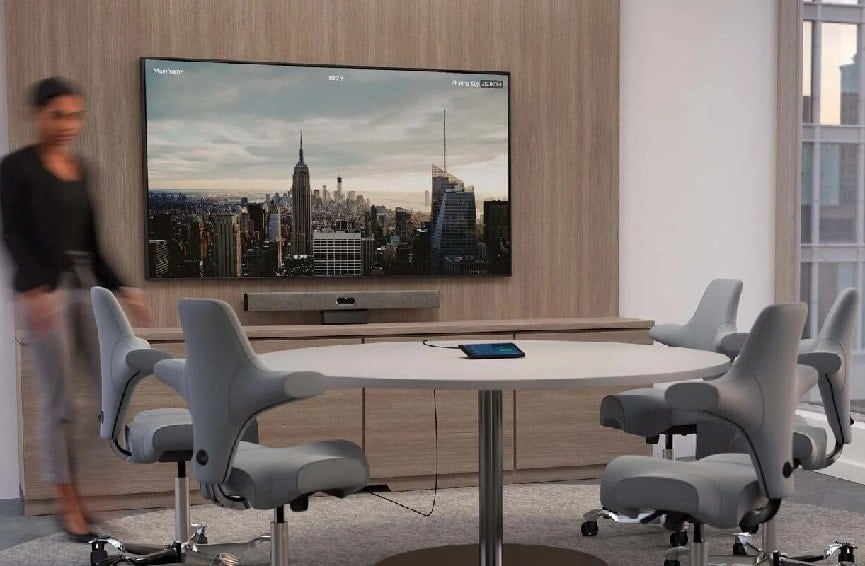 Microsoft Teams & Zoom Certified
Whether you use Microsoft Teams, Zoom, Cisco Webex, Google Meet, or any other conferencing platform, we'll integrate it seamlessly into your conference room of any size - from huddle rooms to small, mid and large boardrooms.
We integrate innovative conferencing & collaboration solutions from the world's leading technology partners that are reliable, robust, simple and easy to use.
Our sOLUTIONS
Wireless Presentation & Conferencing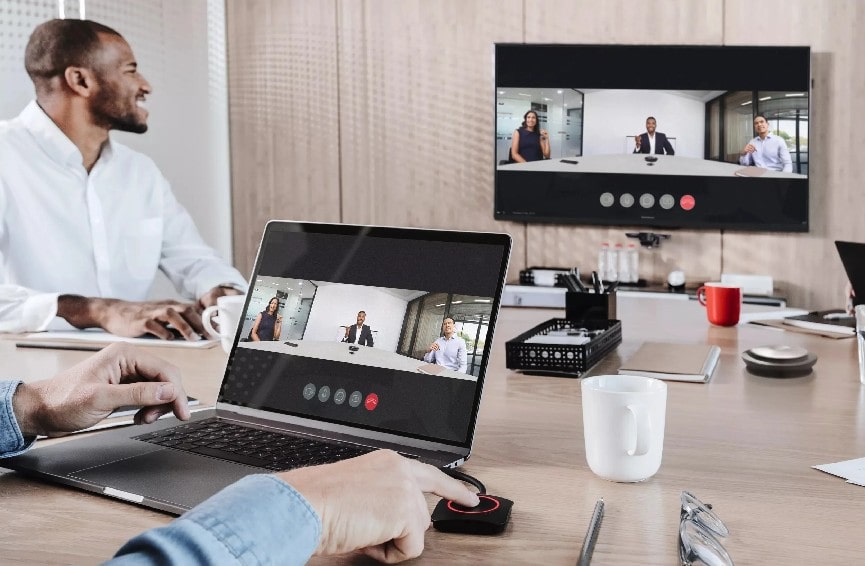 Wireless Presentation
Bring wireless presentation to any meeting room. You can start presenting within seconds: no cables, no software to download and no training needed. Share screens and content effortlessly, eliminating tangled cables and compatibility issues. Compatible with both PC & Mac with any meeting room TV or projector.
Share content from your laptop, tablet or smartphone
Connection to Wi-Fi network not needed
No cables and software required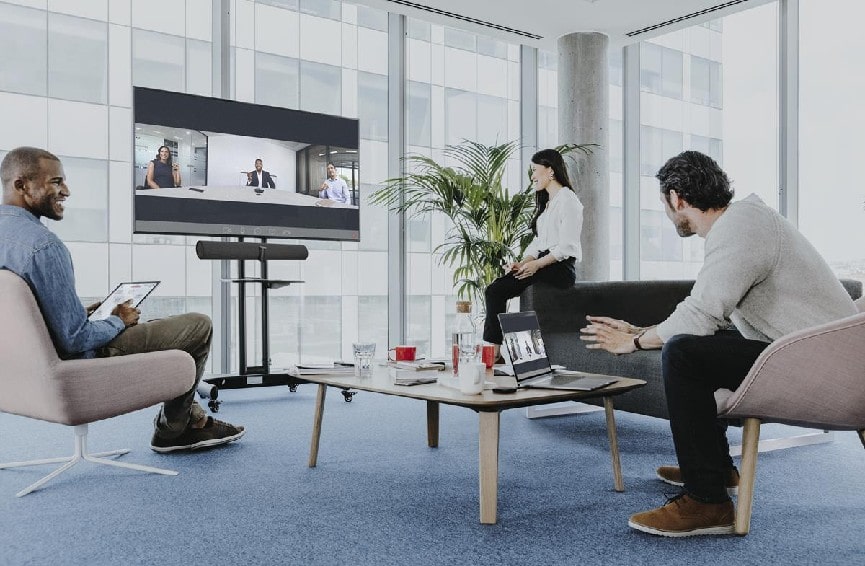 Wireless Conferencing
Make hybrid meetings easy. Start a meeting from your laptop within seconds, using your preferred video conferencing platform. With just one click of a button you automatically and wirelessly connect to room devices like cameras, mics, speakers, sound bars and displays in your conference or board rooms.
Start wireless video conferencing from your laptop
Compatible with a wide range of existing VC systems
Works with Microsoft Teams, Zoom, & Google Meet
Hear and be heard with incredible clarity while tuning out distractions. We supply award winning devices with crystal clear audio for your most important conversations -
at
home, the office, and everywhere in between.
Our sOLUTIONS
Unified Communications & Hybrid Working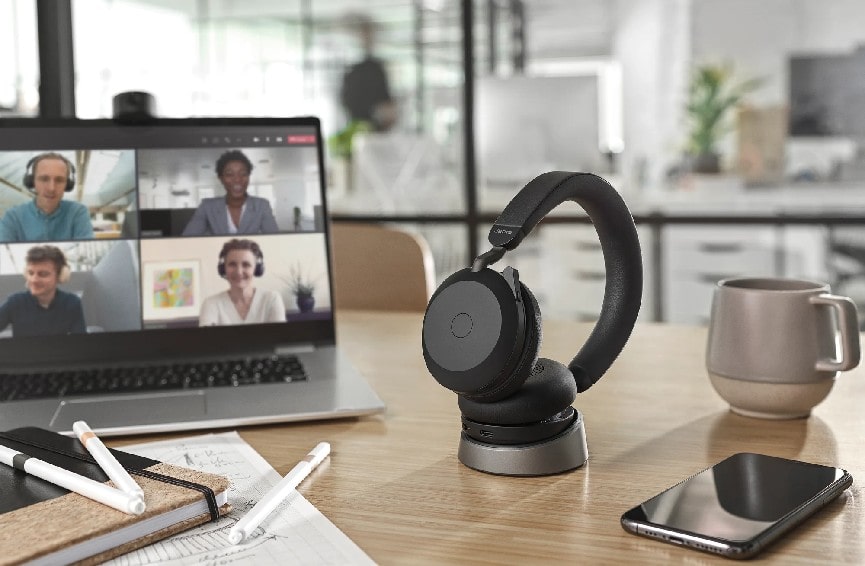 Office Headsets
Count on clear communication – even in the busiest office environments. Enjoy a premium quality headset with great comfort and a sleek design. Select from wireless Bluetooth® or DECT as well as wired solutions based on your needs. Certified and optimized for UC for seamless meeting experiences.
Over 500+ SKUs to choose from leading manufacturers
Choose from Wireless Bluetooth / DECT and wired options
Certified for use with Microsoft Teams, Zoom, Cisco WebEx, Google Meet and more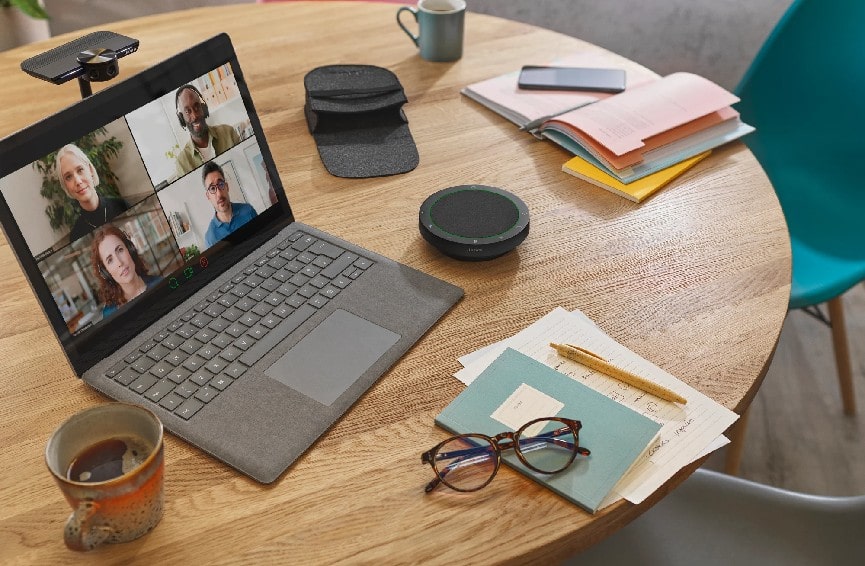 Conference Speakerphones
Experience exceptional audio performance with our range of professional conference speakerphones. Our range of portable speakerphones offer a light, easily portable design as well as industry-leading duplex performance that allows for simultaneous speech, great for all participants – both in the room and remote.
For small rooms (4-6pax) to large rooms (32 pax)
Choose from

Wireless Bluetooth & USB-A/C wired solutions

Works with Microsoft Teams, Zoom, Cisco Webex & Google Meet and many more
We'll work with you every step of the way from design to deployment, so that you can be confident that your chosen technology solution will meet your organisation's unique requirements.
PROFESSIONAL sERVICES
Meeting Room Systems Design, Installation & Maintenance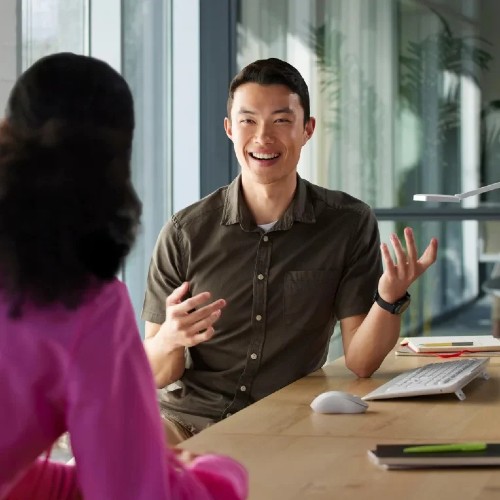 Systems Design, Control & Programming
On-site survey and assessment
Systems design & configuration
Security solutions assessment
Networked / BYOD assessment
Professional recommendations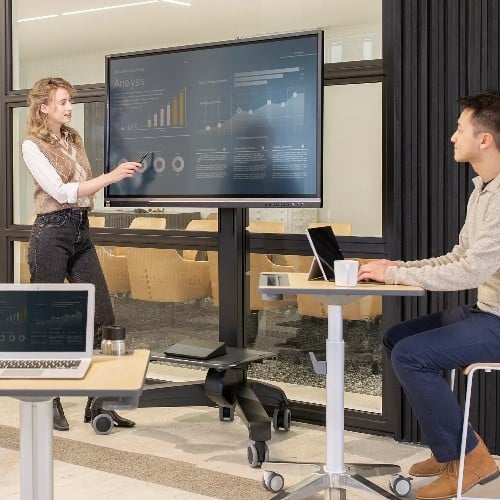 Installation, Testing & Commissioning
Hardware & software integration
Network integration
Audio & video calibration
Project management and deployment
Mounting, electrical & cabling works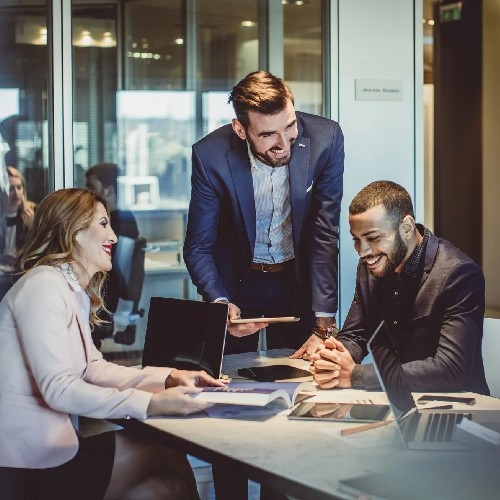 Extended Warranty, Service & Maintenance
Extended warranty programs
Service & subscription renewals
Remote & on-site support services
Repair & maintenance services
End user training
We empower organisations to collaborate and communicate more effectively
- whenever, wherever, and on any device.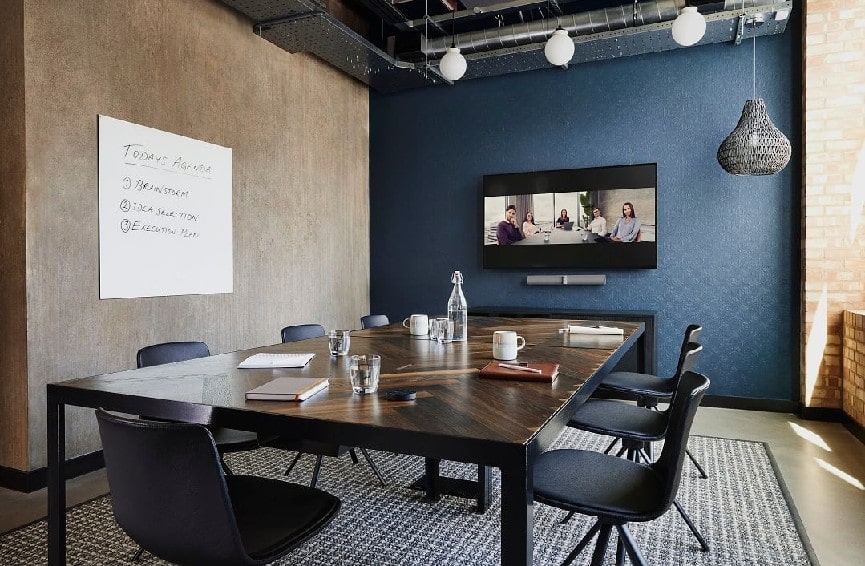 Contact Us
Request For a Consultation
Contact LIONWARE to learn more about our range of cutting-edge, innovative, and user-friendly solutions video conferencing and communication for your organisation today. LIONWARE is your trusted, one-stop partner for:
Video conferencing solutions design, installation & maintenance
Innovative technology solutions from the world's leading brands
Reliable, simple and user-friendly systems