SOLUTION PARTNERS
Shure
Shure is a well-known brand in the audio industry, renowned for their high-quality, innovative audio equipment and accessories. Their product range includes iconic microphones, speakers, wired and wireless options, in-ear monitors, and headphones, catering to a wide range of audio applications. With a solid reputation for excellence and innovation, Shure is the go-to choice for reliable and high-performance audio gear.
Shure Stem Conference Room Ecosystem
Shure Stem Ecosystem is a conference room audio system that gives you the freedom to create, manage and scale for any meeting spaces in your organization. Whether you manage one conference room or thousands in your organization, you can see what's happening across your organization at any given moment, all in one place.
Shure Stem Ecosystem
The Stem Ecosystem Devices are designed to be a complete solution by pairing hardware with the Stem Ecosystem Platform. Shure's Ecosystem Platform allows you to set up, control, and manage all of your rooms and devices through the network. Access the Stem Ecosystem Platform to set up your devices.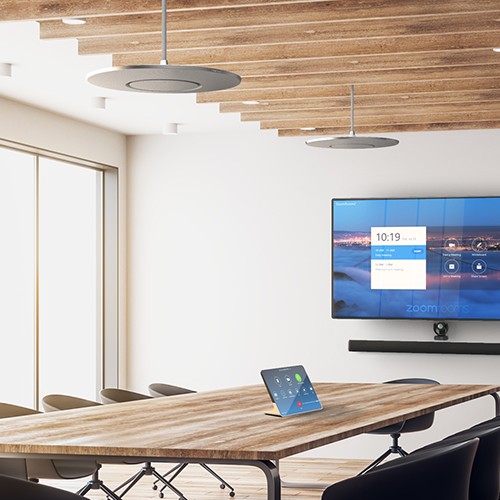 Shure Stem Ceiling
Stem Ceiling is an innovative microphone array that can be easily mounted on the ceiling of your conference room. With multiple beam settings to choose from, Ceiling enables you to create the perfect high quality coverage for every meeting room.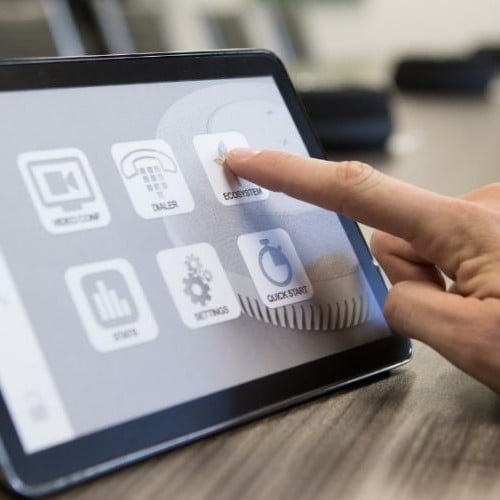 Shure Stem Control
Stem Control is a dedicated touch controller that connects to your network with a single Ethernet connection. Control allows you to access the Stem ecosystem platform to remotely manage the Stem devices in your organization or can be used as an in-meeting controller with your favorite video conferencing platforms.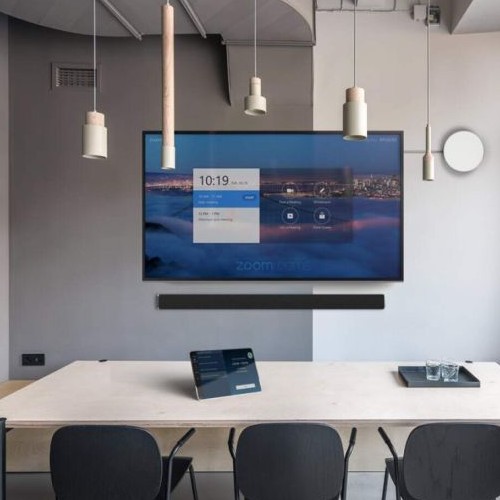 Shure Hub Express
When you have more than one device in a room or you need more than just USB connectivity, Stem Hub Express becomes the brains of the operation. It enables multiple units in a room to communicate with each other and function as one ecosystem. With USB Type B, Ethernet, VoIP and pluggable terminal blocks, Hub Express has all your bases covered.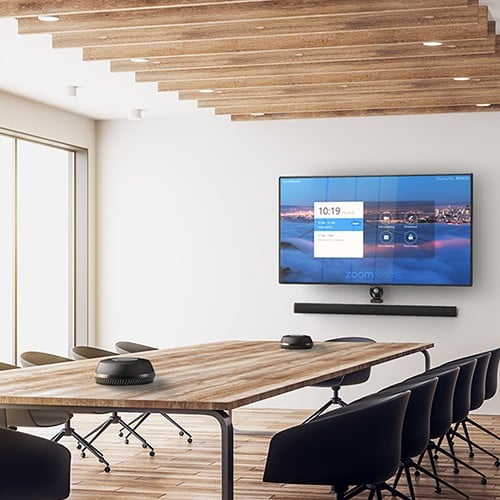 Shure Stem Table
Optimized for tabletops and flat surfaces, Stem Table is a high-quality conferencing speakerphone that turns any environment into a professional conference room. Equipped with nine microphones that perform real beamforming plus an innovative downward-facing speaker for amplified performance, Table takes the quality of your meetings to the next level.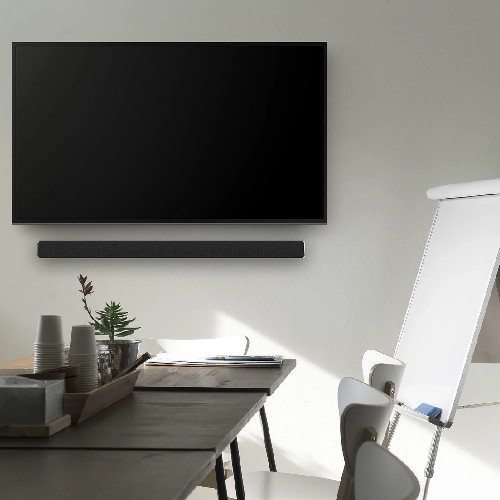 Shure Stem Wall
Optimized to sit on any flat surface or to be mounted on any wall, Stem Wall is a high-quality conferencing bar array that turns any environment into a professional conference room. Equipped with 15 microphones that perform real beamforming plus full-range speakers and subwoofers, Wall ensures everybody has a voice.
Contact Us
Request For a Consultation
Learn more about our range of cutting-edge, innovative, and user-friendly video conferencing, unified communication and collaboration solutions. We are your trusted, technology solutions provider for:
Video conferencing design, installation & maintenance
Wireless conferencing & presentation systems
Office headsets & conference speakerphones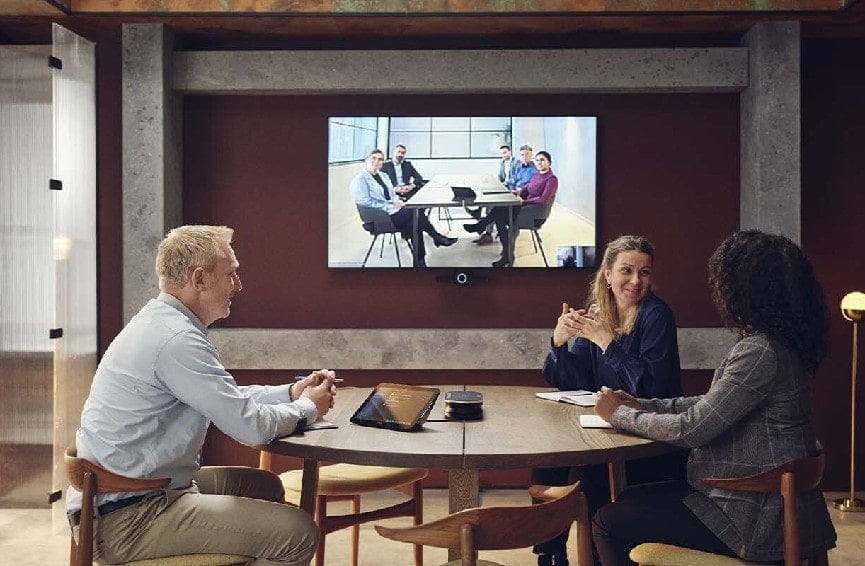 60 Paya Lebar Road
#07-54 Paya Lebar Square
Singapore 409051