Portfolio
Our Solutions
LIONWARE's mission is to revolutionize the way people communicate by supplying and integrating cutting-edge audiovisual, conferencing and collaboration solutions to create a collaborative work environment for organisations of all sizes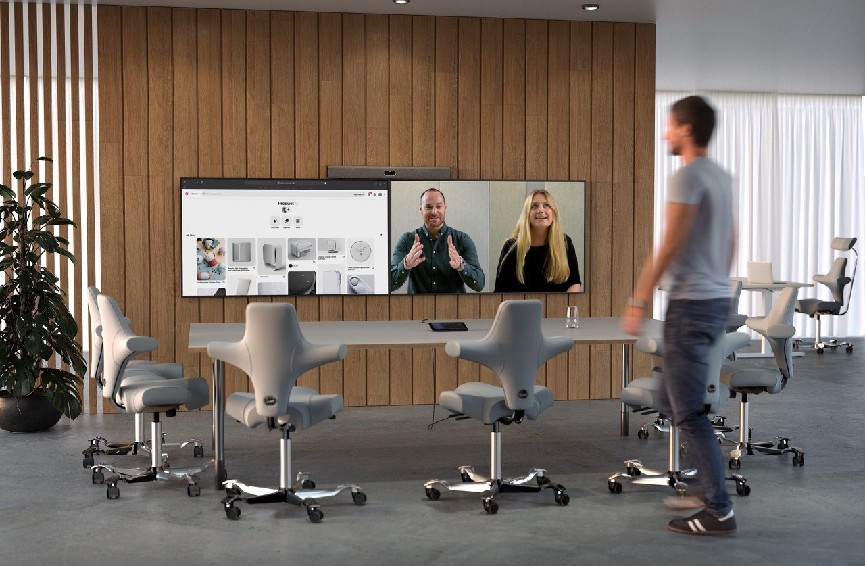 Video Conferencing
Say goodbye to choppy video calls and hello to smooth and uninterrupted communication. Whether you're hosting an internal business meeting or a high stakes external client meeting, LIONWARE guarantees a flawless video conferencing experience that will leave you impressed.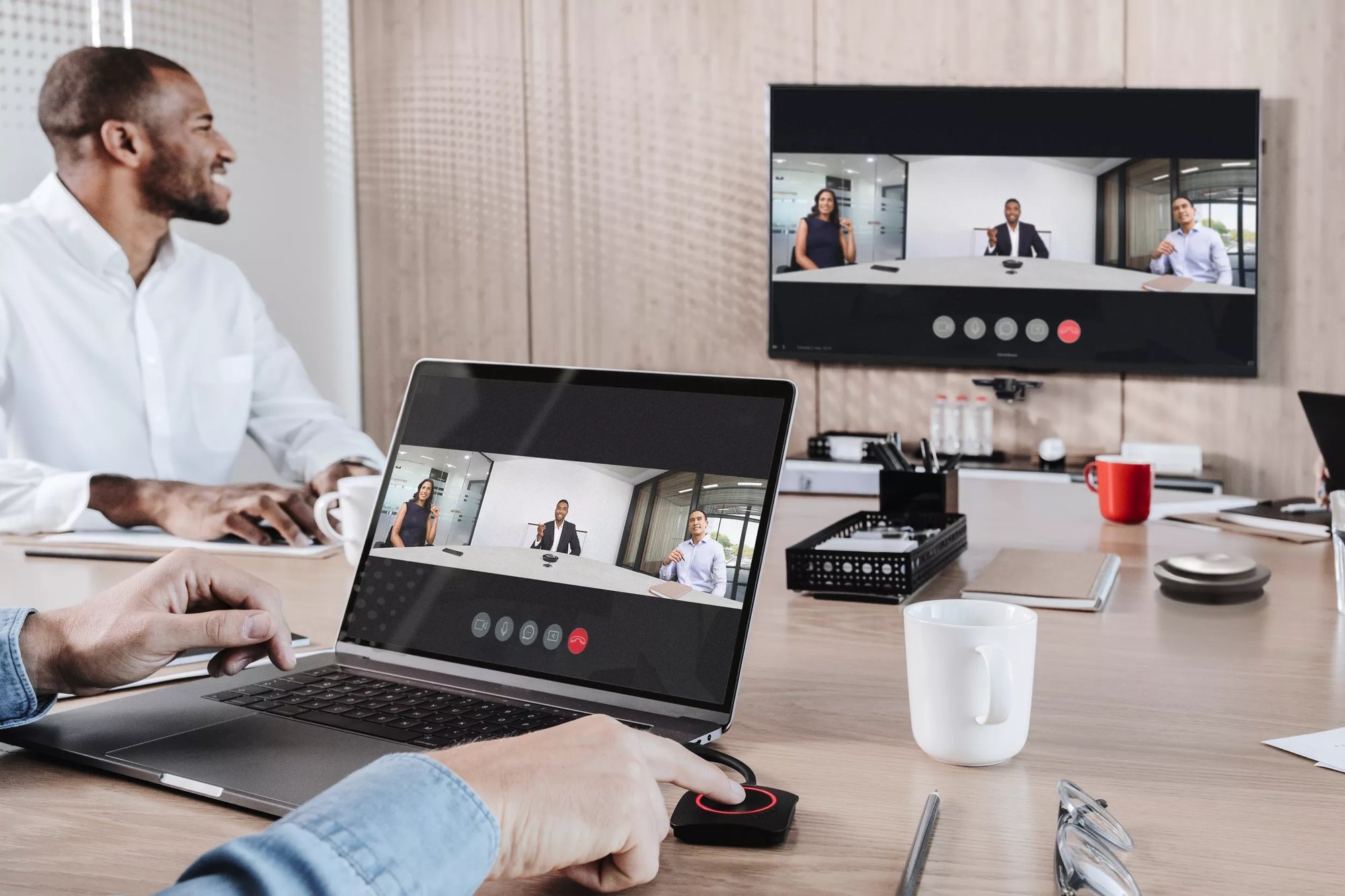 Wireless Conferencing & Presentation
Start a meeting from your laptop within seconds, using your preferred video conferencing platform. With just one click of a button you automatically and wirelessly connect to room devices like cameras, mics, speakers, sound bars and displays in your conference or board rooms.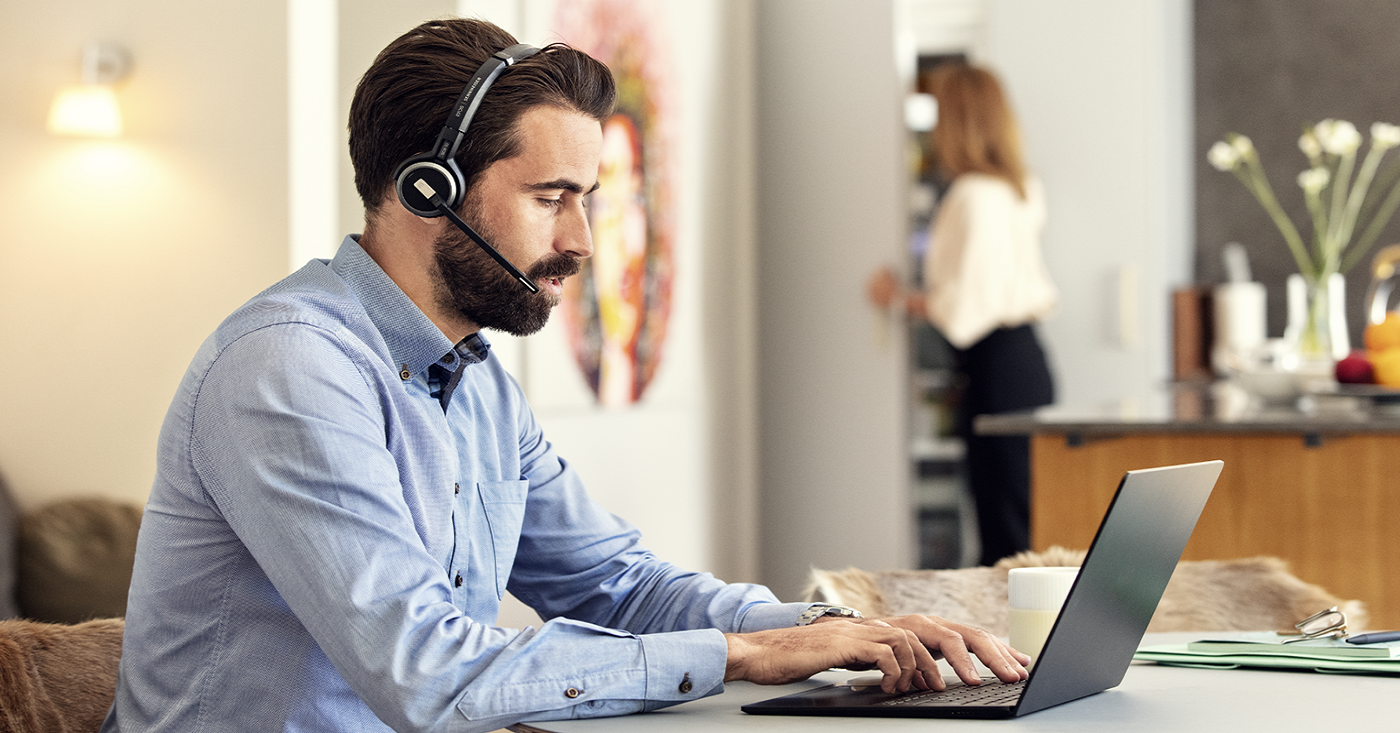 Office Headsets & Speakerphones
Experience exceptional audio performance with our range of professional office headsets and conference speakerphones. Over 500+ SKUs to choose from leading manufacturers such as Jabra, Poly, Logitech, EPOS, Yealink and more. Certified for use with Microsoft Teams, Zoom, Cisco Webex & Google Meet.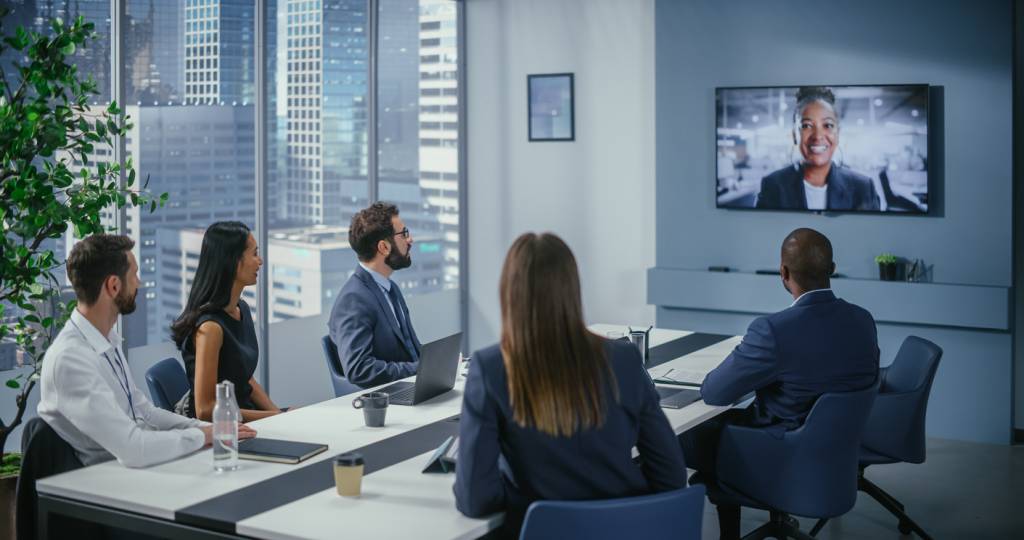 VC Systems Design & Installation
We integrate reliable, simple and user-friendly video conferencing systems and innovative technology solutions from the world's leading brands. We'll work with you every step of the way from design to deployment, so that you can be confident that your chosen technology solution will meet your organisation's unique requirements.